Many ask what is the easiest way to purify water?
Well, that depends on where you are and what tools you have available to you. To purify water on the hiking trail, the Sport Bottle Water Purifier is the easiest, lightest and most powerful water filter and purifier around.
If you want to purify water while camping…then the Travel Water Purifier, or one of the larger water purifier systems (if you have a big group,) will take care of all your purified water needs.
At home, any of the water purifiers that use the "Black Berkey Purification Elements" will give you plenty of pure water. You can even make your own home made water purifier if you like, but just make sure it has the Black Berkey Purification Elements in it.
Now, truth be told…you can purify water by the following methods:
Boil It
Add Iodine to It
Add Chlorine to It
Expose it to UV Light
Others?
There are places where you can learn more about each of these water purification methods, so I won't go into them all right now. If you like the survival type programs you can watch some of those guys purify water all the time, but usually by boiling it. I've seen some filter water with grass, rocks, socks and ashes from the fire. There is an easier way to purify water…trust me on this! ; – )
The Easiest Way to Purify Water and the Best Way to Purify Water:
If you are as lazy as I am, and just want to purify water without all the hassles…get yourself a Water Purification System and let it do the work of purifying water for you. It takes too long to boil water and let it cool etc…yeah, it works, but you're still drinking dead bugs and stuff.
To purify water with chemicals you wind up drinking the chemicals. They often smell and taste bad. One really has to wonder how good chlorine and iodine etc. really are for your body. I'd prefer to keep them out of my drinking water whenever possible.
Do yourself a favor and take the simplest easiest route to clean and pure water. Let the Water Purifier do it for you…that is how to purify water!
Pure Water is Good Water!
Bill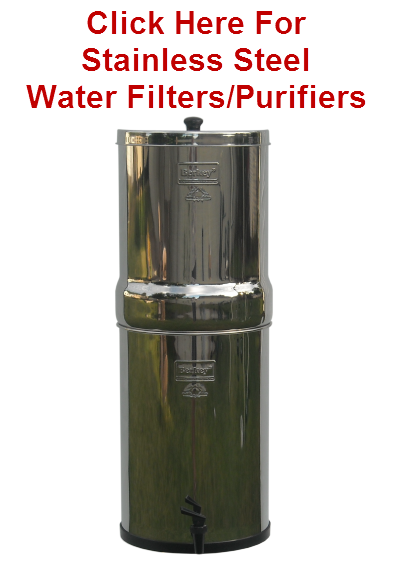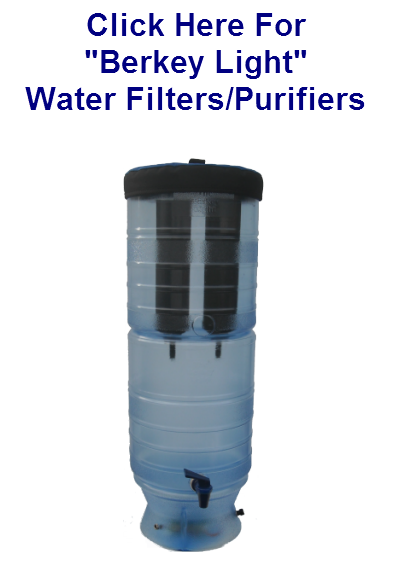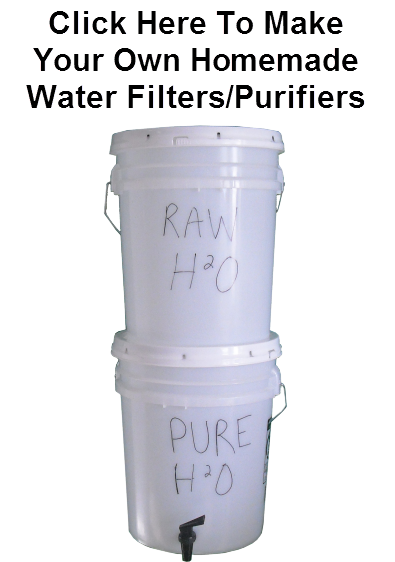 I am and do many things: A child of God, the father of 8, a Lean Manufacturing Consultant, Hold a Masters Degree in Psychology and help many people prepare for emergencies by hooking them up with emergency water purifiers and other supplies. I am a proud and grateful citizen of the United States of America and deeply appreciate all who sustain her! Google+