Hi Folks,
A number of my friends and customers have asked me about drinking salt water a.k.a. Brackish Water.
The Black Berkey Water Purification Elements are the best on earth BUT they do not take the salt out of brackish water.
Here's a YouTube video I found that shows the basic idea behind distilling water.
Here are some solutions / Links to DIY Water Distillers and Desalinators:
Water Distillers:
If you live near an ocean and it becomes your only water source for some reason, I would encourage you to at very least purchase (or make your own) simple distiller unit like the "Aquamate Solar Still" above. That would really get you by in an emergency situation without access to electricity. Of course, if you are trying to provide water for dozens of people you'll need to scale-up or it will be insufficient.
Whatever water you get through boiling, condensing or desalination etc. you can still run it through your Berkey Water Filter / Purifier for the best possible water. It may seem like "over-kill" but it's very easy to contaminate a water source and in an emergency that's one of the last things you want.
I hope you find these links helpful.
Bill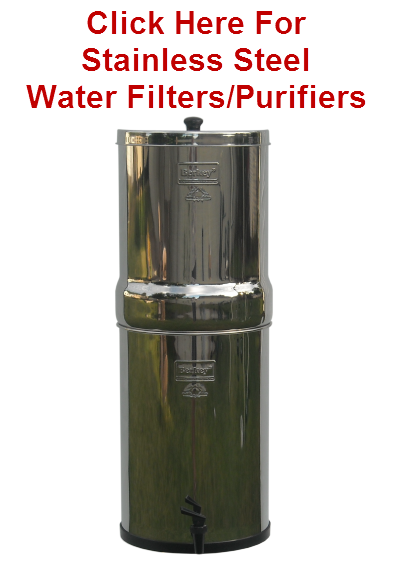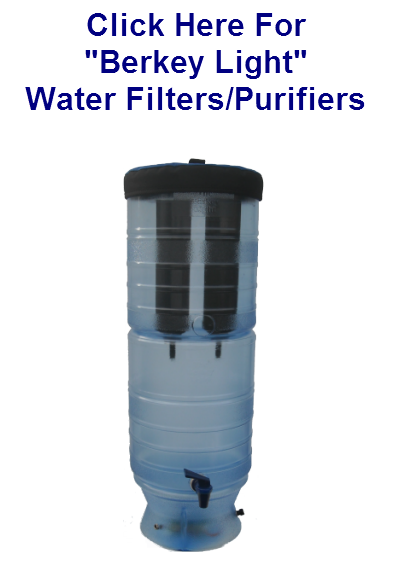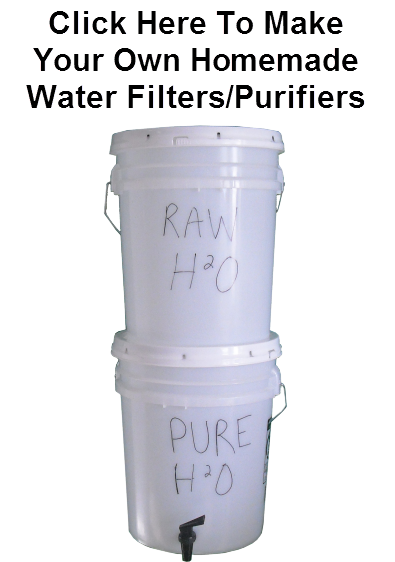 I am and do many things: A child of God, the father of 8, a Lean Manufacturing Consultant, Hold a Masters Degree in Psychology and help many people prepare for emergencies by hooking them up with emergency water purifiers and other supplies. I am a proud and grateful citizen of the United States of America and deeply appreciate all who sustain her! Google+