OK, so the best water filters aren't just water filters…they are also the best water purifiers! This is important!
You can filter water with a coffee filter or even an old rag or a paper towel. Filtering water is the easy part for any good quality water filter. The tricky part is purifying water without having to first boil it or add a bunch of nasty chemicals to it.
Our water purification systems all use the "Black Berkey Purification Elements" which means they will certainly filter your water, but they also purify water well beyond government requirements for filtered and purified water. The graphic on the bottom of this page shows the specs on our water purifier elements.
The Black Berkey Purification Elements give you pure and filtered water, but still allow the essential minerals to pass though. This is also really important because of "basic physiology." If you drink water without minerals in it (like distilled or reverse osmosis water,) your body will actually send minerals back to the water. With our water purifiers the beneficial minerals in the water can be absorbed by your body. Remember, your body is a "system" and it always tries to balance things out.
So, we say these are the Best Water Filters and Best Water Purifiers in the world because the science behind them supports that, and no other product really compares.
There are many water purification and water filtration products on the market today and it's all a bit confusing. I did my water purifier research and came up with these basic conclusions.
When you want the Best Water Filters that are also the Best Water Purifiers, you really want to make sure they have the power and capabilities of the Black Berkey Purification Elements.
Yes, I sell them online, but my mind is completely open. If you find a better water purifier than ours then please email me and I'll look into it. I'll also publish it on this website and try to provide them to all who visit.
All the Best,
Bill
Click The Best Water Filter For Your Family!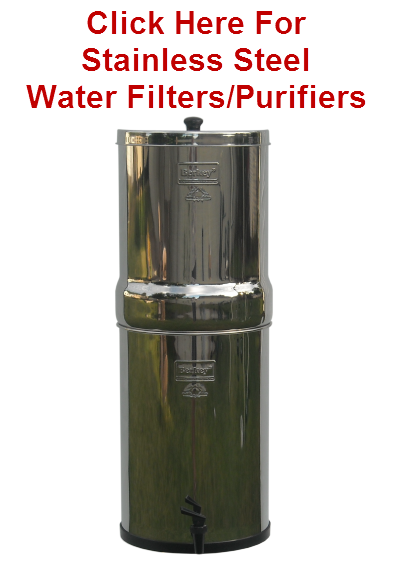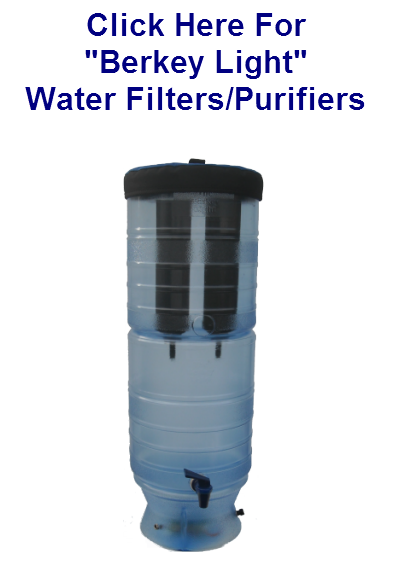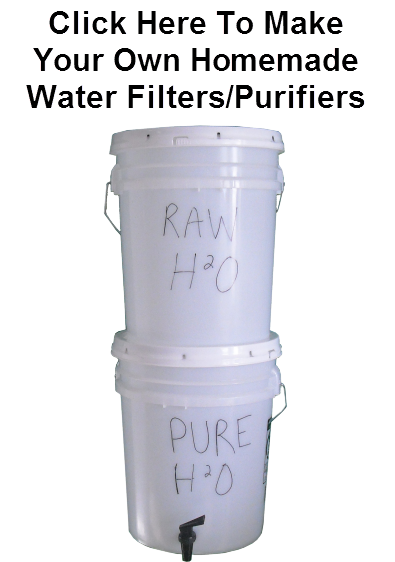 I am and do many things: A child of God, the father of 8, a Lean Manufacturing Consultant, Hold a Masters Degree in Psychology and help many people prepare for emergencies by hooking them up with emergency water purifiers and other supplies. I am a proud and grateful citizen of the United States of America and deeply appreciate all who sustain her! Google+
Berkey Water Filter Folks
Average rating:
0 reviews